Friday Finds | June 18, 2020
When I first started book blogging years and years ago, there was a blog hop called Friday Find. Book bloggers would post on Friday about books that had caught their attention throughout the week. I use to love these post as a way to expand my every going TBR. I don't know if this blog hop is still going on but I want to carry on with the tradition.
On to the books that I have recently discovered.
This Friday I'm going to highlight romances that have recently caught my eye. I use to be a much more veracious romance reader but over the years my romance reading has trickled down to almost none.
Maybe it's because of the pandemic or just the need to widen my fictional horizon but I have found myself drawn to romance once again.
The first two finds come from Sharonda over at Brazen Babe Reviews from author D. Rose:
Now there isn't much of a description of these two books so head over to Brazen Babe Reviews to check out Sharonda reviews on this two books here.
The next book is also from Sharonda but this time from her YouTube channel where her review of Truth or Dare made me add it to my TBR.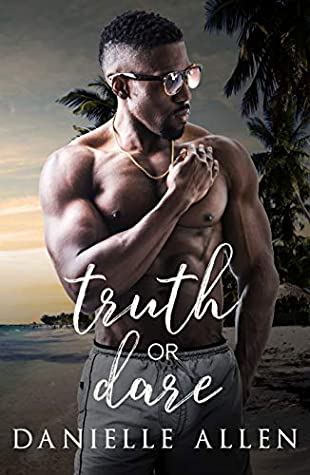 The next book is from Book Briefs and is a departure from the other three. It's a Young Adult contemporary romance. My experience with YA romance is very limited, but I have enjoyed the few that I have read.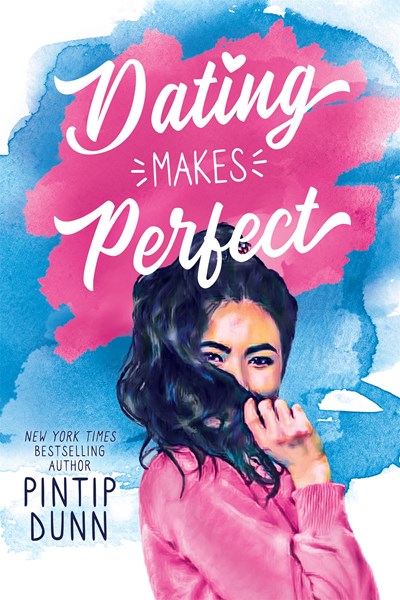 You can find the review that sold me here.
Well, that's it for this weeks Friday Finds. Until next time.
Related Posts